Technology has changed the way retail stores are run, and it can be overwhelming for small...
First impressions are everything, especially when it comes to your retail website. It is e...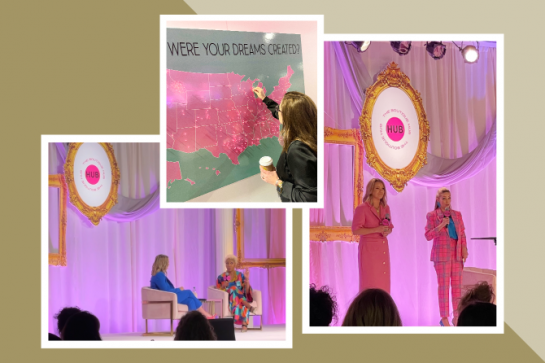 Last month we had the pleasure of attending the fifth annual Boutique Summit in Dallas, TX...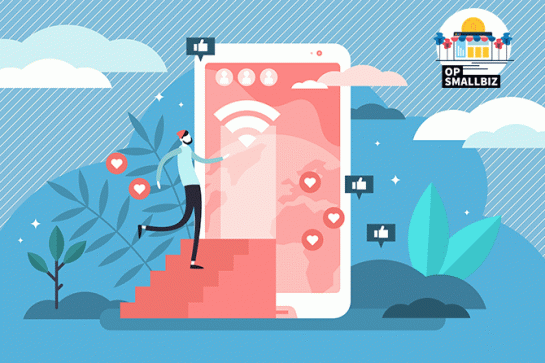 As a small business owner, you are constantly looking for new, affordable ways to market y...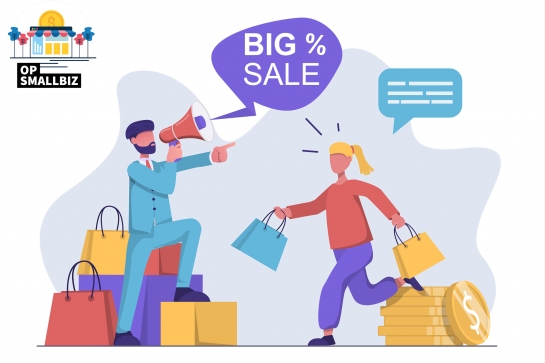 What is Pre-Black Friday? Never heard of it before COVID. The actual day of Black Friday i...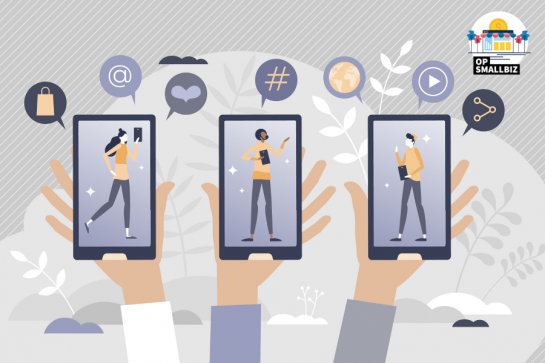 It seems like technology is changing faster than ever, as the processing capacity of compu...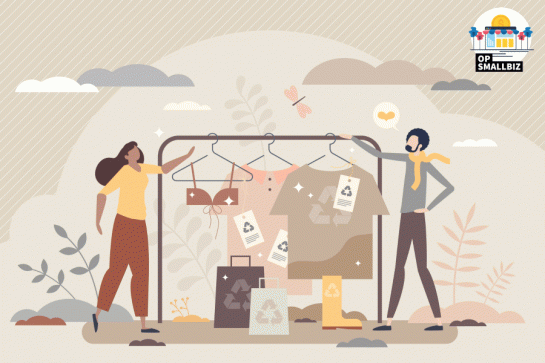 As of 2021, the global need for social and environmental responsibility is greater than ev...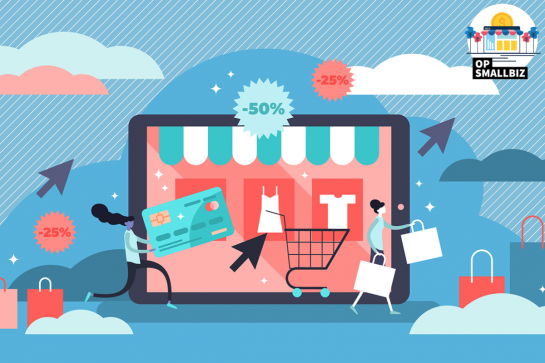 During the lockdowns and restrictions this past year, many retailers were forced to focus ...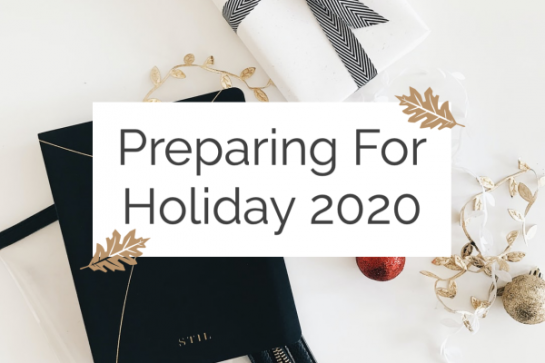 Congratulations - you've made it to the 2020 Holiday season! Take a moment to reflect on...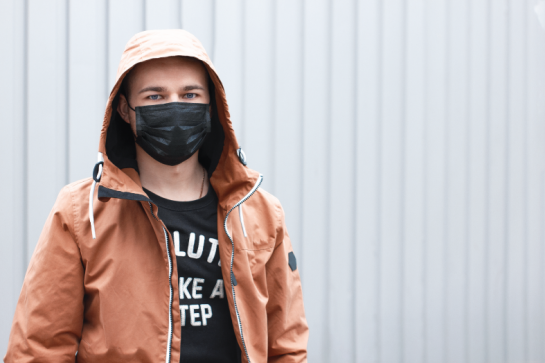 Every area has its own set of guidelines and protocols before retailers can open, but ther...
Pages