October 17-18, 2023
Orange County Convention Center, Orlando Florida
OFFPRICE Orlando Market
Fashion's Favorite Money-Making Show
WHY OFFPRICE?
OFFPRICE, known as a staple for sourcing in the retail space, is expanding to the east coast with its ORLANDO Market.
This curated event will offer regional and international buyers an opportunity to source the best of OFFPRICE under one roof. For those buyers who have never been to OFFPRICE, as well as our international audience, ORLANDO Market offers the chance to meet our vendors, network among peers, and source for in season and upcoming seasonal goods.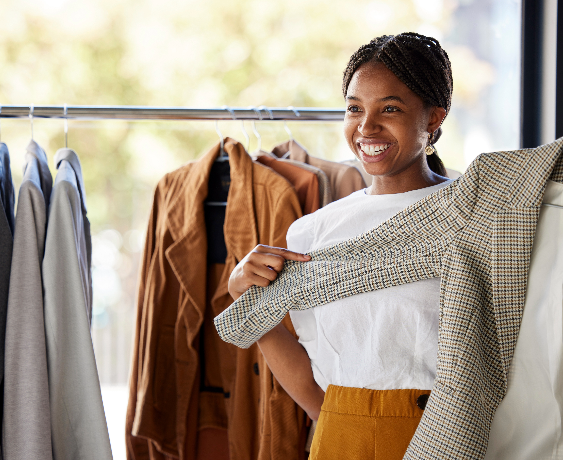 WHO ATTENDS?
This market is designed for quality one-on-one time with new retailers. More economical than a trip to New York, the marketplace will be most appealing to both national and international retailers.
► E-commerce retailers and subscription services
► Pharmacies, gift shops, general supply, amusement parks
► Assistance leagues, non-profits, and so many more
► International retailers from Mexico, Puerto Rico, Caribbean, and Latin America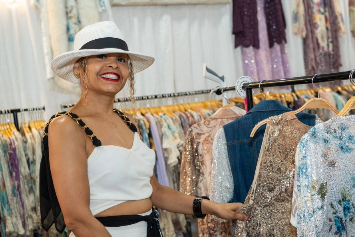 Buyer Tours
Sign up for a buyer consultation. Get to know the right way to source the market.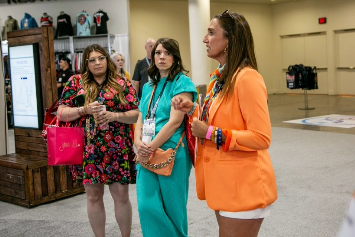 strategy
Find your perfect OFFPRICE strategy to boost margins diversify your product assortment.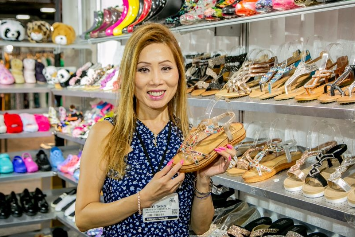 Convenience
Conveniently located at the Orange County Convention Center, Orlando Florida.
Features & Categories
Our comprehensive categories and feature sections showcase fast-growing, in-demand channels of the retail industry.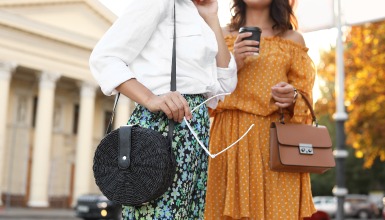 Womens
Trending, affordable, brand-name and private label products for juniors, missy, and women.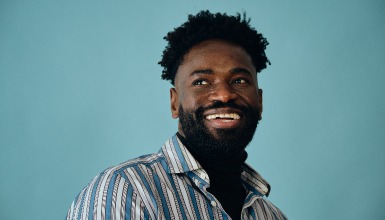 Mens
Explore our menswear vendors for graphic tees, flannels, hoodies, jeans and more.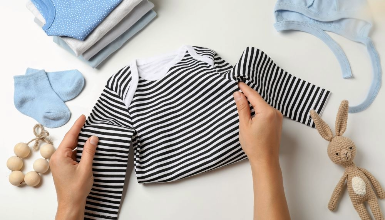 Kids
Our children's exhibitors value quality and cuteness. Shop comfortable, adorable styles now.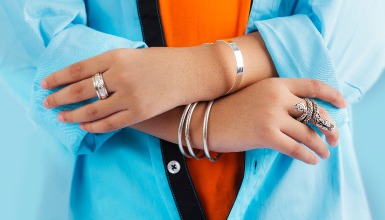 Cash & Carry
Wholesale and Cash & Carry jewelry and more. Buy today, in your stores tomorrow.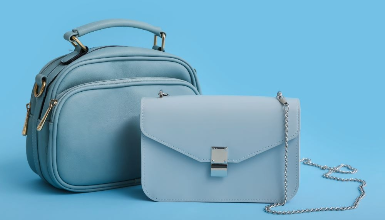 ACCESSORIES
This section offers handbags, watches, sunglasses, scarves, and more in this widely popular section.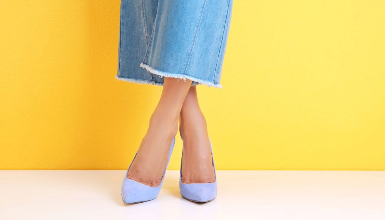 Footwear
Boots, heels, sneakers, flip-flops, swim shoes, and more to outfit your customers during every season.
News
Ever had a customer walk out of your store or abandon their online shopping cart because o...

Efficient inventory management is the lifeblood of any successful retail fashion business....

While summer still lingers, smart retailers are already looking ahead to fall. It's that t...

In the dynamic world of fashion retail, staying ahead of trends is a perpetual challenge. ...