WHY EXHIBIT
Designed specifically for retailers along East Coast, Caribbean, and Latin America; Orlando Market offers exhibitors the opportunity to meet new buyers including: mid-tier retailers with 6+ stores, boutiques, e-commerce and subscription services, amusement parks, travel centers, farm supply and sporting good stores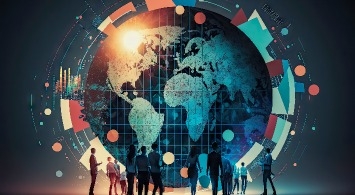 New Buyers
Capitalize on the new regional and international buyers flocking to Orlando Market. Over 80% attendees registered DID NOT attend Vegas.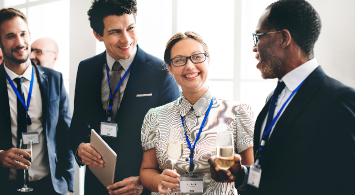 Networking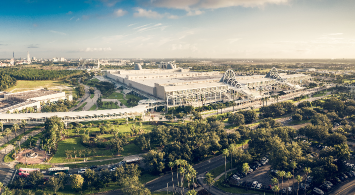 Heavy Promotion
Promotions to over 10,000 buyers in DRIVING DISTANCE. Partnering with other INFORMA shows to get to MORE buyers. Investing in bi-lingual outreach for LatAm buyers.
Why Orlando?
Exhibiting at the OFFPRICE Orlando Market provides an unrivalled opportunity to engage with a diverse audience of international retailers and local businesses, eager to find the latest seasonal deals.
It's a unique platform to showcase your products, expand your business network, and secure immediate sales for the holiday season while also paving the way for Spring/Summer '24.
We've got the stats!