Returning Exhibitor
The OFFPRICE Orlando market is aimed at reinvigorating the fashion industry and accelerating recovery. Our exhibitors offer a full range of quality apparel, footwear and accessory products at value based cost. This spring, we will join forces with fellow fashion events to provide a safe, comprehensive and community driven trade event.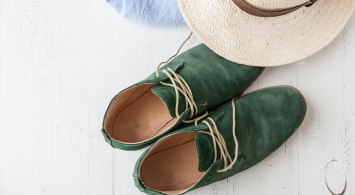 Orlando
Get more information on booth packages for our upcoming market event.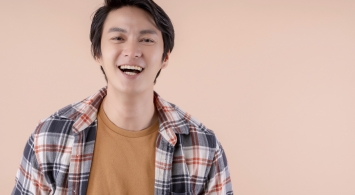 Las Vegas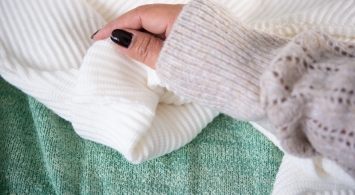 Sponsorships
Interested in our sponsorship opportunities? Reach out to our team.
ORLANDO MARKET
WHO? New and returning buyers from a range of boutique, mid-size, online, and regional retailers from the Southeast, Carribbean and beyond.
WHAT? An intimate, appointment driven, trade event aimed at reuniting buyers and sellers for a comprehensive offering of B2B fashion.
WHY? Based on feedback, we believe it is our obligation to bring vendors and retailers together again, and provide a safe platform for industry connections and business continuity.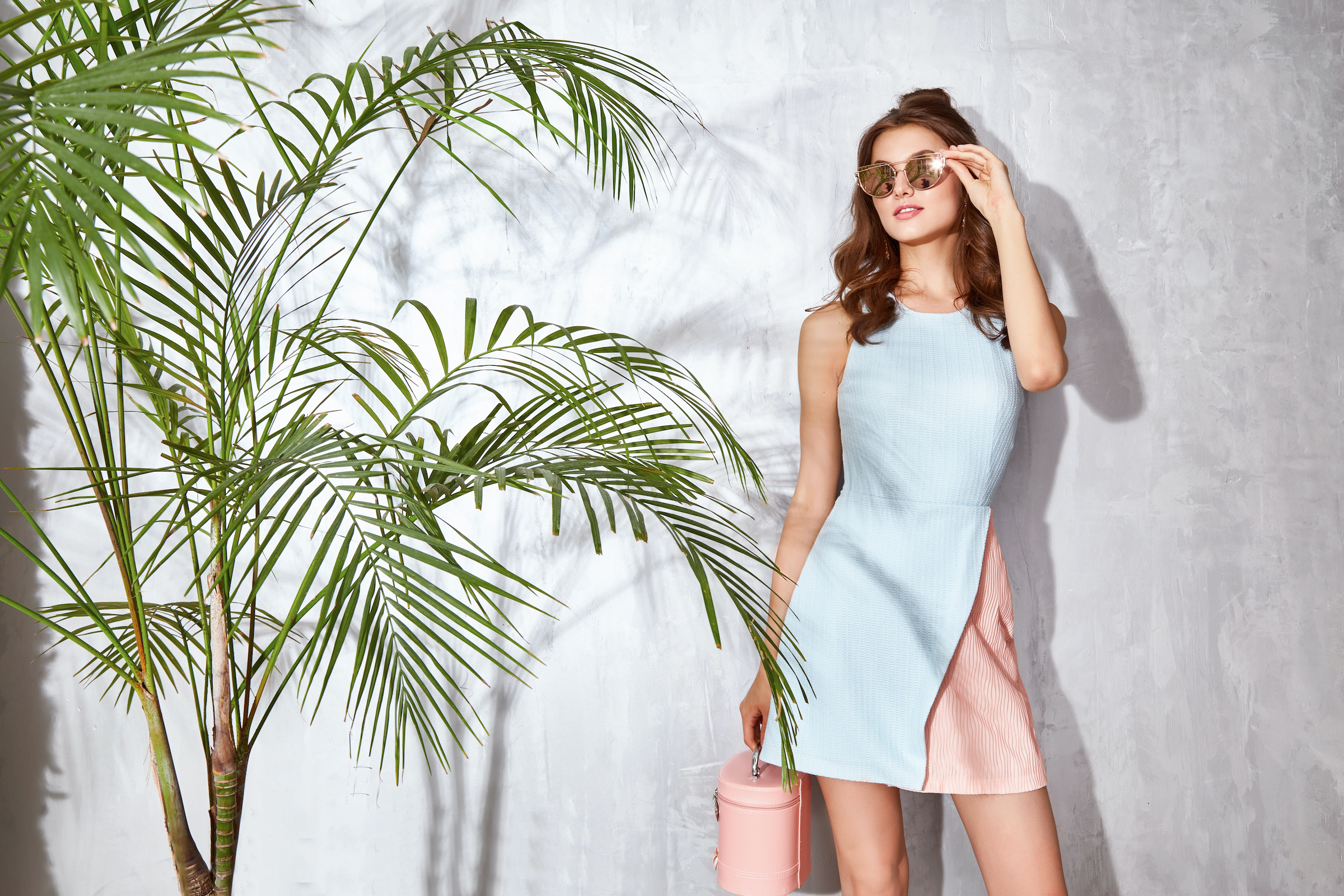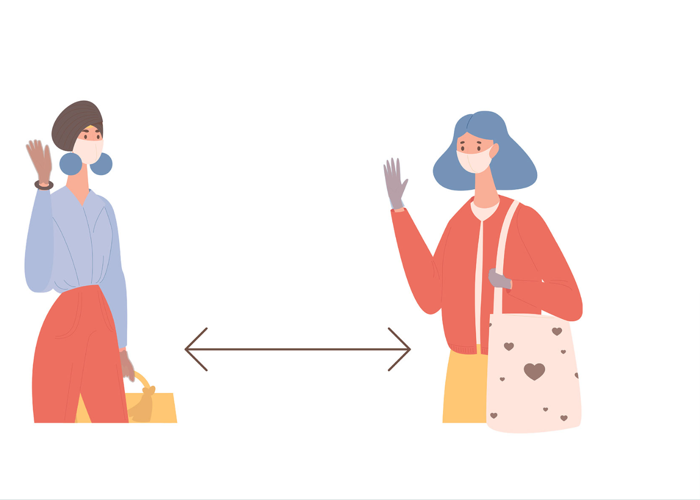 Trust OFFPRICE
OFFPRICE Show has developed the TRUST OFFPRICE framework based on the operational guidelines produced by our trade show industry bodies SISO, IAEE, and UFI, and in conjunction with our fellow Fashion Week organizers. With support of our local partners, the health and safety of our event exhibitors and buyers will always be our highest priority and will guide every decision we make in planning of the event.