FEBRUARY 13-16, 2024
VENETIAN EXPO CENTER, LAS VEGAS
OFFPRICE Show
Fashion's Favorite Money-Making Show
wholesale marketplace
Benefits to retailers:
Source products at below wholesale pricing
Opportunity to touch, handle, and explore product selections
Make your open-to-buy dollars go further
Establishment of valuable connections
On the Show Floor:
We offer a growing number of quality manufacturers and distributors
Opportunities to buy in-season closeouts and surplus budget merch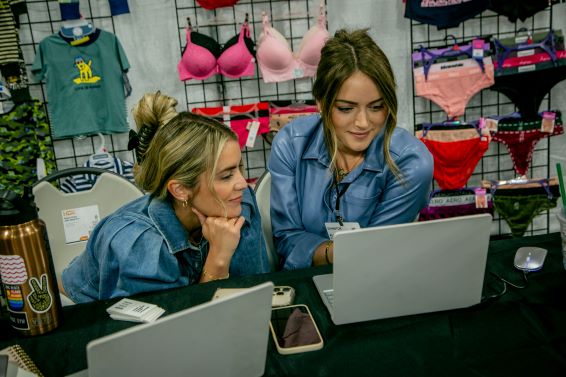 WHO ATTENDS?
Major retail buyers from legacy companies
Boutique buyers and small business owners
E-commerce sellers and subscription services
Amusement parks, travel centers, and gift shops
Farm supply, big box, and sporting goods stores
Assistance leagues, non-profits, and so many more
INTERNATIONAL BUYERS
We welcome buyers from around the world
Canada | Mexico | Carribean | South America
and more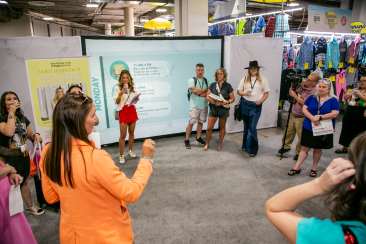 BUYER TOURS
Sign up for a buyer consultation. Get to know the right way to source our show. Private or group tours available.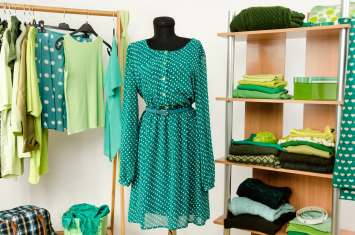 Exhibitor List
Check out our August 2023 Exhibitor List to get an idea of what you'll find at the show.
Venue
The Venetian Expo and Convention Center
201 Sands Ave. 
Las Vegas, NV 89169 
Features & Categories
Our comprehensive categories and feature sections showcase fast-growing, in-demand channels of the retail industry.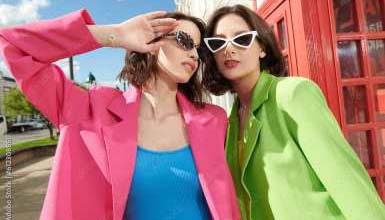 Womens
Trending, affordable, brand-name and private label products for juniors, missy, and women.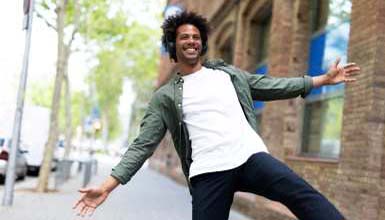 Mens
Explore our menswear vendors for graphic tees, flannels, hoodies, jeans and more.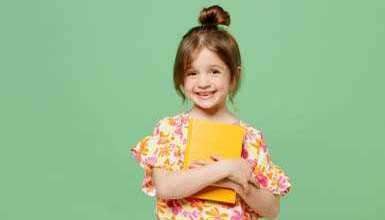 Kids
Our children's exhibitors value quality and cuteness. Shop comfortable, adorable styles now.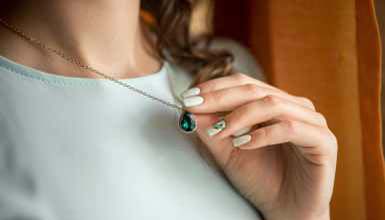 Cash & Carry
Wholesale and Cash & Carry jewelry and more. Buy today, in your stores tomorrow.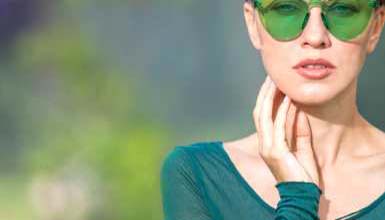 ACCESSORIES
This section offers handbags, watches, sunglasses, scarves, and more in this widely popular section.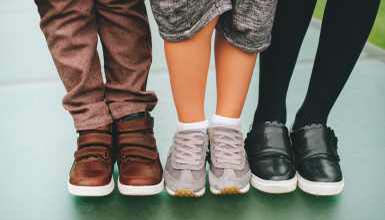 Footwear
Boots, heels, sneakers, flip-flops, swim shoes, and more to outfit your customers during every season.
News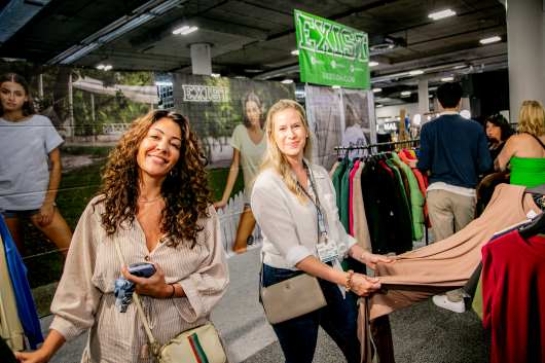 August 16, 2023 Las Vegas, NV — In a show of solidarity with the retail industry facing ...