August 7-10, 2021
Las Vegas Convention Center
OFFPRICE Show
Where quality meets value
OFFPRICE Las Vegas 2021
The OFFPRICE Show is the leading B2B, order-writing trade show, featuring quality merchandise in the latest styles & trends, at value-based pricing that cannot be beat. Our 450 exhibitors sell apparel, footwear, & accessories in all categories for men, women, & children - attracting retailers from major retail chains, small boutique owners, international businesses, & everyone in between.
New Venue!
Las Vegas Convention Center:
Convention Center Drive
Las Vegas, NV 89109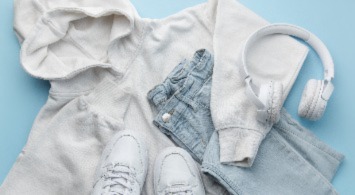 Show Guide
View the official show guide for OFFPRICE Las Vegas, Aug 7-10th 2021.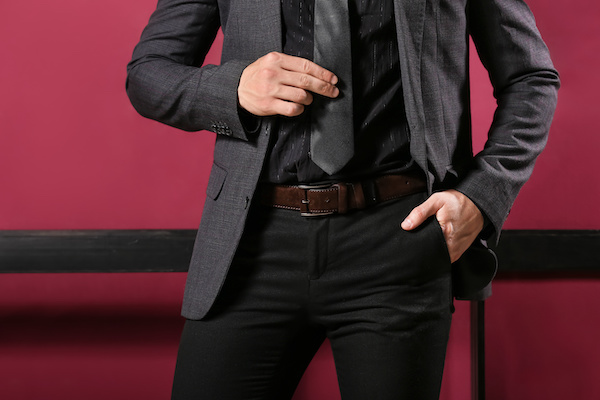 Floor Plan
Check out our August 2021 floor plan and start scheduling appointments today
Features & Categories
Our comprehensive categories and feature sections showcase fast-growing, in-demand channels of the retail industry.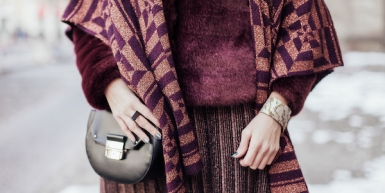 Womens 
Top trends in denim, tops, dresses, and more for juniors, missy, and women at a competitive price.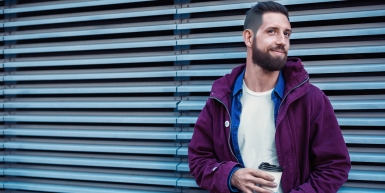 Mens
Trending, affordable merchandise, brand-name and private lablel products for juniors thorugh men.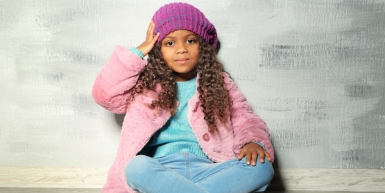 Kids
Our children's exhibitors value quality and cuteness. Shop comfortable, adorable styles now.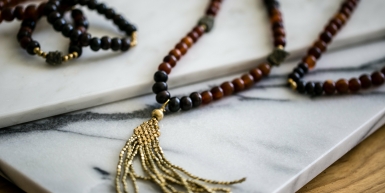 Cash & Carry
Wholesale and Cash & Carry jewelry, purses, scarves and more, making the best add-ons for your customers.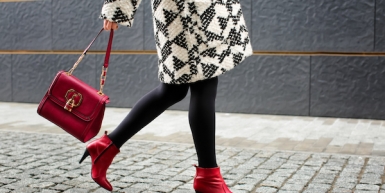 EVOLVE
Catering to savvy retailers who want to source premium product, elevated brands, and emerging trends.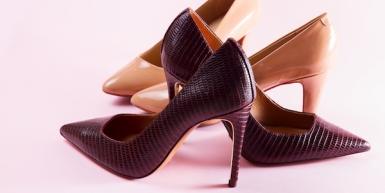 Footwear
Boots, heels, sneakers, flip-flops, swim shoes, and more to outfit your customers during every season.