August 7-10, 2021
Las Vegas Convention Center
OFFPRICE Show
Where quality meets value
OFFPRICE Las Vegas 2021
The OFFPRICE Show is the leading B2B, order-writing trade show, featuring quality merchandise in the latest styles and trends, at value-based pricing that cannot be beat. Our 450 exhibitors sell apparel, footwear, and accessories in a variety of categories for men, women, and children, attracting retailers from major retail chains, small boutique owners, international businesses, and everyone in between.
Safety & Hygiene Measures
Our top priority is to the health and safety of our exhibitors, attendees and staff members during the Las Vegas Fashion Week this August. For that reason, we took the decision to move the show to the Las Vegas Convention Center, a GBAC Star TM accredited facility, ensuring the safest possible event. Coming off the success of the Orlando Market where safety protocol and sanitation measures were at the heart of this successful event, OFFPRICE Las Vegas is committed to continuing the reinvigoration of the fashion industry.
New Venue!
Las Vegas Convention Center:
South Halls
Convention Center Drive
Las Vegas, NV 89109
Hotels
We offer exclusive hotel accomodations for OFFPRICE attendees and exhibitors. Click below to learn more.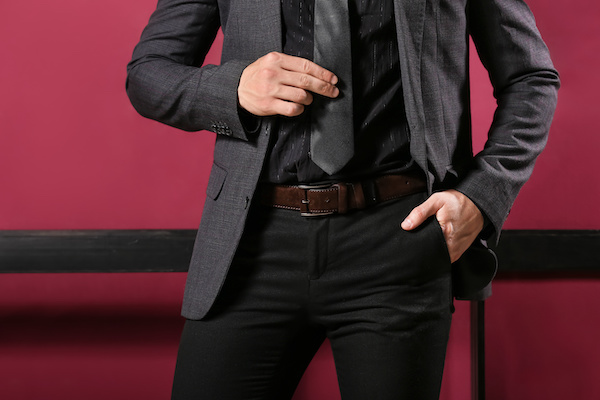 Registration
OFFPRICE Show welcomes retailers of all sizes! Registration is free for approved buyers. Click below to register now.
Features & Categories
Our comprehensive categories and feature sections showcase fast-growing, in-demand channels of the retail industry.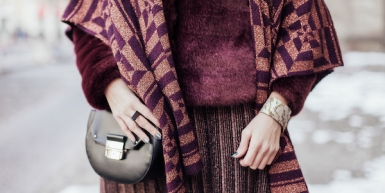 Womens
Top trends in denim, tops, dresses, and more for juniors, missy, and women at a competitive price.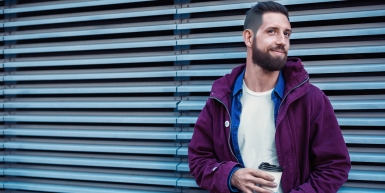 Mens
Trending, affordable merchandise, brand-name and private lablel products for juniors thorugh men.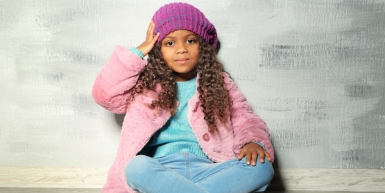 Kids
Our children's exhibitors value quality and cuteness. Shop comfortable, adorable styles now.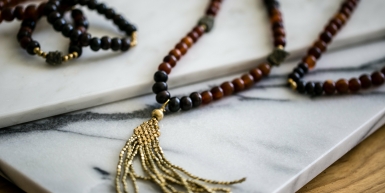 Accessories
Wholesale and Cash & Carry jewelry, purses, scarves and more, making the best add-ons for your customers.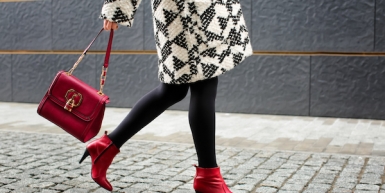 EVOLVE
Catering to savvy retailers who want to source premium product, elevated brands, and emerging trends.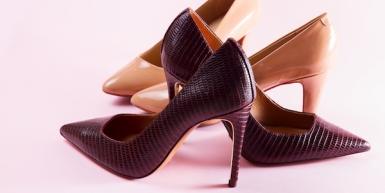 Footwear
Boots, heels, sneakers, flip-flops, swim shoes, and more to outfit your customers during every season.