What's next?

Established due to the increased need for off-price strategies in today's retail climate. Higher margins on quality goods drives this premier section.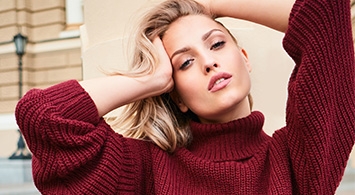 Quality Driven
The EVOLVE Marketplace offers the savvy retailer an ability to diversify inventory by adding premium product at a fraction of the cost.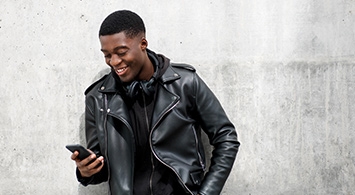 Brands you Love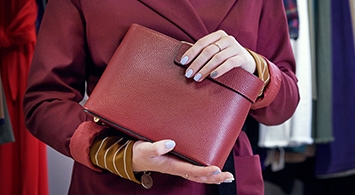 Margins you Need
These quality pieces offer the modern retailer an opportunity customize their off-price strategy and grow even higher margins.
Why Exhibit?
For those who offer quality, on-trend brands
Limited number of vendors in this premiere section
Targeted marketing to discriminating buyer groups
Orlando Market brought 42% new buyers to the show floor
Top retailer buyers include Boutique/Gift, Online, Disributor & Department stores (regional and national chains)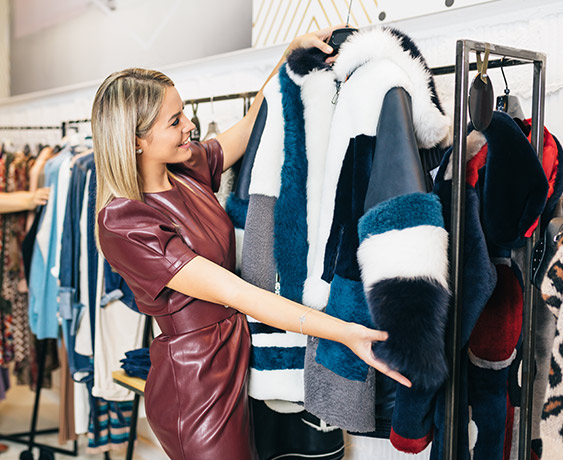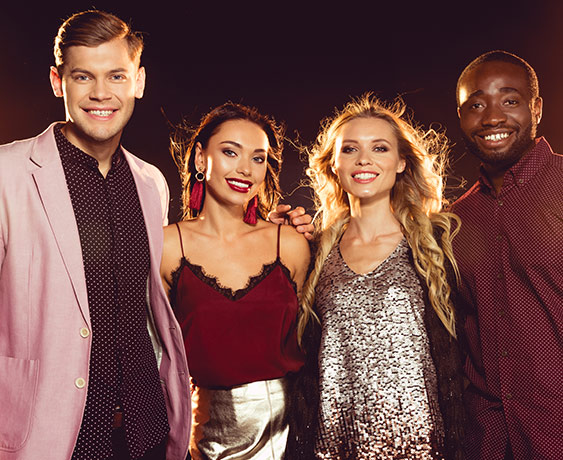 Why shop?
On-trend margin builders for the savvy retailer
Products have immediate availability
Discover brands at the right price
Explore product opportunities at low risk
Build sourcing relationships