sustainable style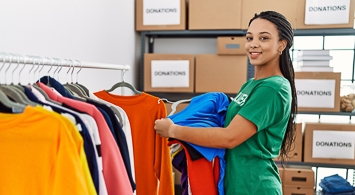 Partnership
The official charitable partner of OFFPRICE, Soles4Souls, turns unwanted shoes into opportunity by keeping them from going to waste and putting them to good use.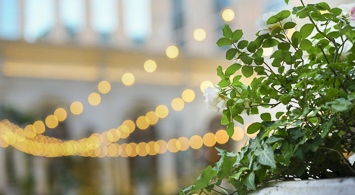 Green Venue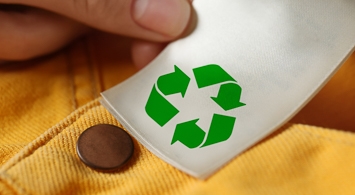 Reducing Waste
The off-price market serves as an outlet for fashion companies to extend the lifecycle of excess inventory and over produced products.
Our commitment
To responsibly meet the needs of today's circular economy, OFFPRICE has installed our Sustainable Style Commitment - to promote circularity within the fashion industry and bring awareness to the importance of extending the life cycle of consumer products in apparel, accessories, and gift industries.
As trade show organizers, we promise to thoughtfully manage resources and implement eco-friendly alternatives whenever possible to minimize the environmental impact of our events.