Returning Exhibitor
WELCOME BACK!
We provide exhibitors with the invaluable opportunity to reconnect with retailers. As the longest running B2B fashion event that focuses on high margin products, our attendees span from independent boutiques to major retail chains.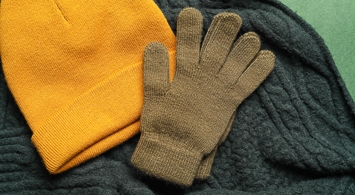 New business
Explore the OFFPRICE benefits. We offer matchmaking as well as numerous networking events.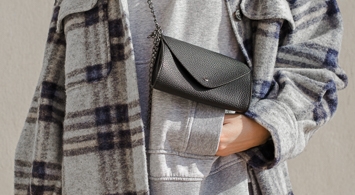 Sponsorships
Show Details
Learn more about OFFPRICE's August show features, categories and booth package perks.
Who's Attending our show?
2,500 active major retailers from legacy companies
7,000 boutique buyers and small business owners
E-commerce retailers and subscription services
Pharmacies, gift, general supply, amusement parks
Assistance leagues, non-profits, and so many more
International buyers representing:
Mexico: 25% | Canada: 15% | Puerto Rico: 15%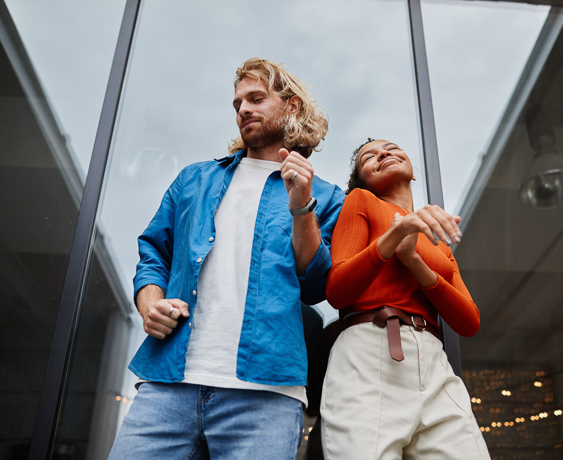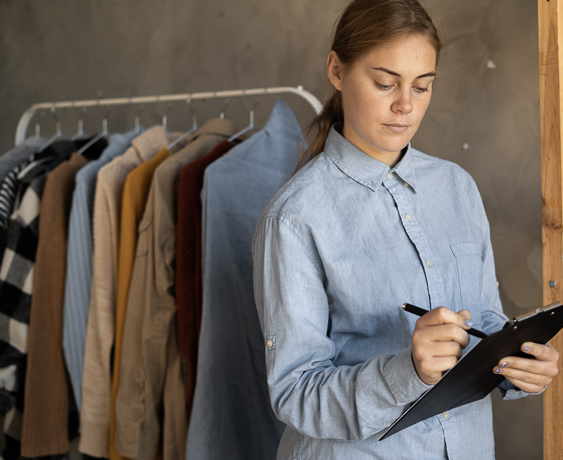 Preparing for the show:
Already signed up to exhibit?
Prepare in advance for success at OFFPRICE!
We offer a wealth of tools and resources for exhibitors to maximize their exposure and connect with more buyers - before, during, and after the event!

Digital showroom
Marketing collateral
Discounted hotels
Exhibitor booth kit
Show guidelines
Check your email for a welcome message and instructions to access your exhibitor portal.