Returning Exhibitor
OFFPRICE Las Vegas offers exhibitors the ability to reconnect in-person with retailers.  OFFPRICE is committed to continuing the reinvigoration of the fashion industry, with safety and hygiene at it's highest priority.
New business
At our Orlando Market over 50% of buyers were new attendees. Meet new retailers of all sizes at #OPLV!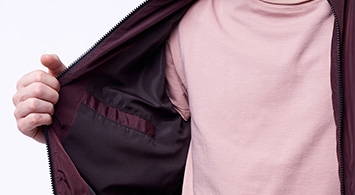 Show Details
Learn more about the August 2021 show features, categories and booth package perks!
NEW VENUE AUGUST 2021
OFFPRICE returns to Las Vegas Fashion Week!
August 7-10 the OFFPRICE Show will return to Las Vegas, NV in an exciting and convenient new venue.
Las Vegas Concention Center - (South Hall)
Buyers are eager to get back to business just like you! This new location offers our community the added convenience of
The Boring Company's
brand new LVCC Loop, a high speed transportation system that
"reduces and 45 minute cross-campus walk to approximately 2 minutes."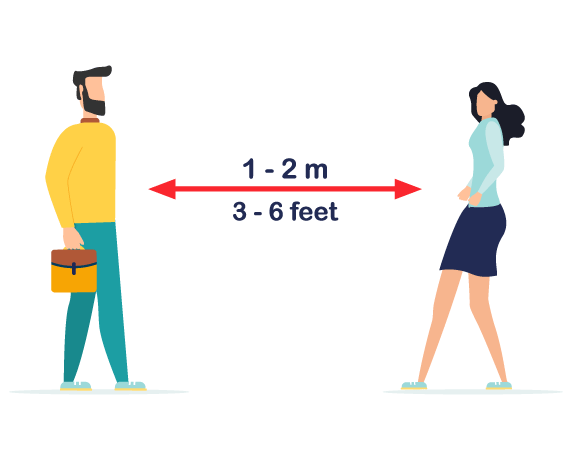 TRUST OFFPRICE
For your comfort, OFFPRICE has increased aisle widths and spread out seating in concession areas to improve social-distancing. As of June 1, Las Vegas has removed all restrictions involving capacity limits, large gatherings, and more. Following CDC guidance, fully vaccinated people do not need to wear a mask in any setting except where required by federal, state, local, or territorial laws or regulations. CDC recommends that those who are not vaccinated wear masks and follow social distancing precautions until fully vaccinated.