Returning Exhibitor
WELCOME BACK!
From major retailers to boutiques, our attendees rely on you to provide high-quality, wholesale products at desirable pricing and availability.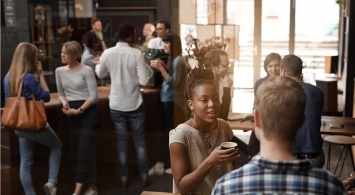 New business
Catch up with current customers while securing new business at our numerous networking events promoted throughtout the show.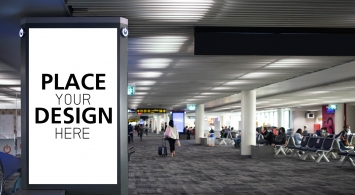 Sponsorships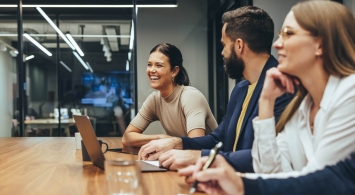 Show Details
Learn more about our February 2023 show features, categories and booth package perks. See what OFFPRICE is all about. Contact us
Who's Attending our show?
2,500 active major retailers from legacy companies
7,000 boutique buyers and small business owners
E-commerce retailers and subscription services
Pharmacies, gift, general supply, amusement parks
Assistance leagues, non-profits, and so many more
International buyers representing:
Mexico: 25% | Canada: 15% | Puerto Rico: 15%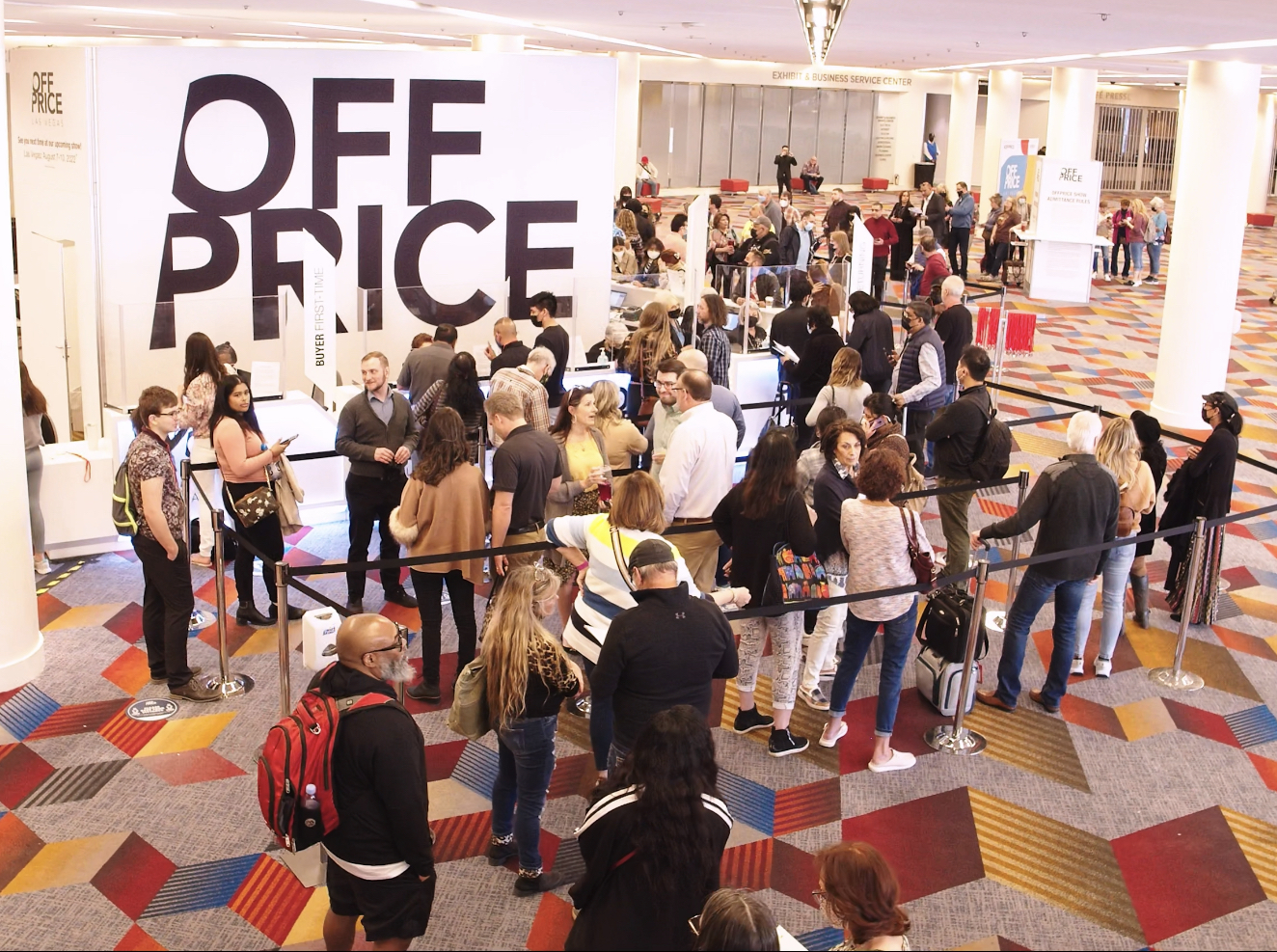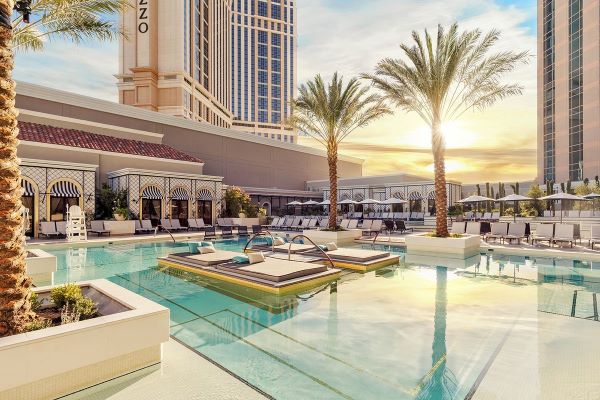 Las Vegas Fashion Week '23
February 11-14, 2023, the OFFPRICE Show will be located at the Venetian Expo located in the heart of the Venetian Resort Las Vegas.
Learn more
about the Venetian Expo Center, where OFFPRICE is located.
Check your email for exhibitor hotel reservation details