Experience

This highlighted section offers the savvy retailer an ability to diversify inventory and introduce creative product assortment at a fraction of the cost.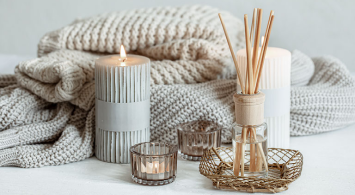 Discover
Explore special opportunities in high margin product categories with low risk to your budget.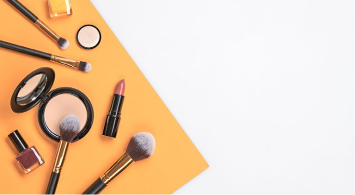 Easy Add-ons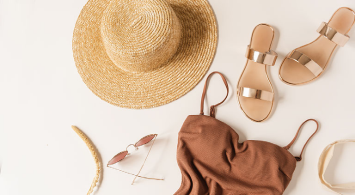 Margins you Need
Utilize these trend-focused, high demand, seasonal products for a quick turn-around on your floor.
Why Exhibit?
With our proven long-standing history, customer service and diverse retail background, our goal at OFFPRICE is to educate the retail community on the benefits of having an off-price strategy in their store.
As the world's largest trade show dedicated to the discount apparel market, OFFPRICE is the leading B2B, order-writing trade show, featuring quality merchandise in the latest styles and trends. Come discover what the OFFPRICE Show can offer you!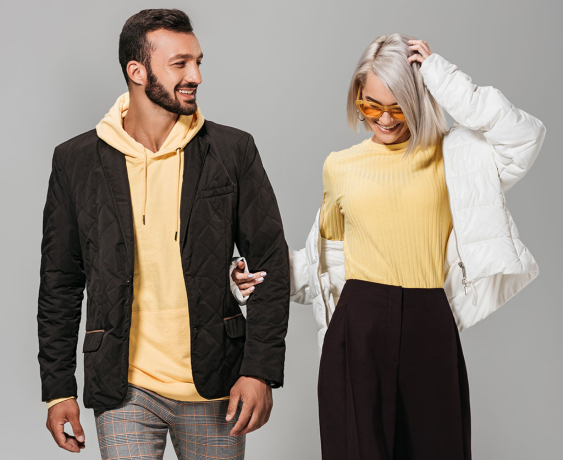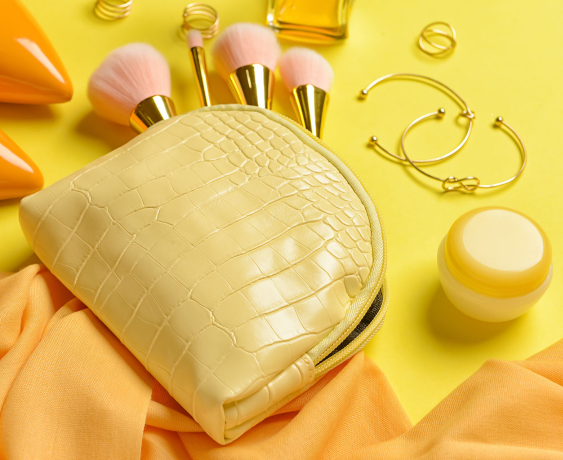 Why shop?
On-trend margin builders for the savvy retailer
Products have immediate availability
Discover brands at the right price
Explore product opportunities at low risk
Build sourcing relationships