Cash and Carry
Buy today, in your store tomorrow! Great deals on jewelry, handbags, accessories and more for cash or credit on the spot! Stock up on in-season trends, explore new avenues for growth with low risk to your bottom line.
LV Fashion Week's only C&C destination!
Sip and Shop
Monday| February 13, 2023 | 3:00 - 5:00 pm
Beer and wine served - shop at leisure
Bring your carry on, large roller suitcases or duffel bag
Buy with cash or credit on the spot
Take home today, on your shelves tomorrow
Jewelry
Accessories
Point-of-purchase goods
And so much more!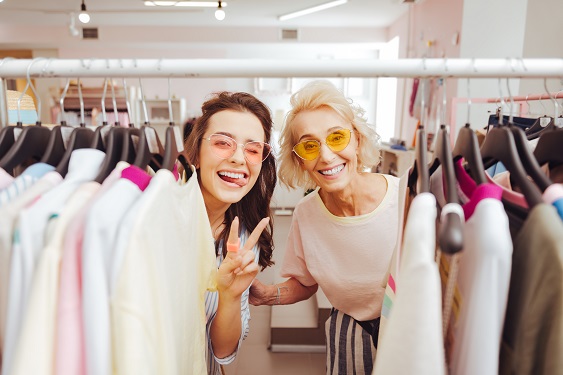 What else is at OFFPRICE?
Learn more about OFFPRICE and our community of vendors and retailers by checking out our featured content: