FEBRUARY 13-16, 2022
VENETIAN EXPO (formerly Sands Expo)
OFFPRICE Show
Where quality meets value
WHAT PEOPLE ARE SAYING
I found great products and gained knowledge that will certainly help me for my next visit. I highly recommend to others in the same field as mine. OFFPRICE has great bargains, from known brands. —Susan Jones, Alla Moda Boutique
The OFFPRICE Show offers you a unique opportunity to meet the most important vendors, all under one roof. It would take weeks to set up appointments with all vendors if you had to go to them. — Francesco, Alko Distributors
You've got really big buyers and then you've got small buyers...there's a little bit of something for everybody here, it's great that we can all shop the same. – Yvette Bergeron, Shopmonkey
OFFPRICE Las Vegas
OFFPRICE Las Vegas offers a wholesale marketplace to those needing to source products, make valuable connections, and write orders. Today, retailers need product more than ever. At OFFPRICE, buyers can touch, feel, and see the best offerings to fill their inventory. Whether it be excess goods, in-season closeouts, overproduced, or budget goods, retailers find high margin products at our show that maximize their open-to-buy dollars and increase their bottom line.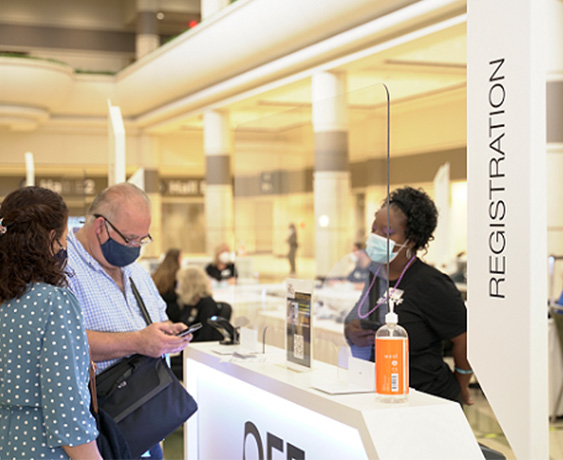 Trust OFFPRICE
We have developed the TRUST TARSUS framework based on the operational guidelines produced by the top trade show industry bodies. The health and safety of all of our event stakeholders will always be our highest priority and will guide every decision we make in the planning and scheduling of our events.
Venue
Venetian Expo
(formerly Sands Expo Center)
201 Sands Ave
Las Vegas, NV 89109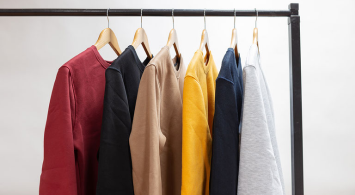 Exhibitor List
Search our list of exhibitors and products featured at the OFFPRICE Show
Coming soon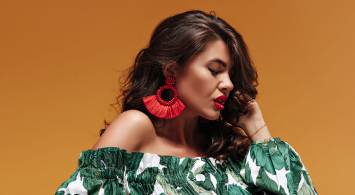 Show guide
Check out our exhibitor list, floor plan, and our extraordinary sponsors of the show
Coming soon
Features & Categories
Our comprehensive categories and feature sections showcase fast-growing, in-demand channels of the retail industry.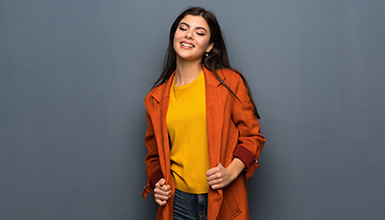 Womens
Top trends in denim, tops, dresses, and more for juniors, missy, and women at a competitive price.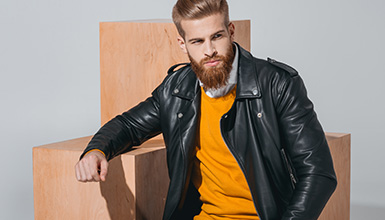 Mens
Trending, affordable merchandise, brand-name and private label products for juniors through men.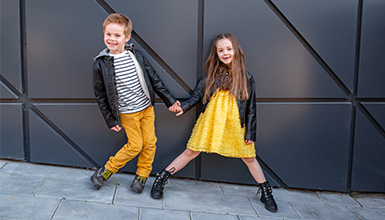 Kids
Our children's exhibitors value quality and cuteness. Shop comfortable, adorable styles now.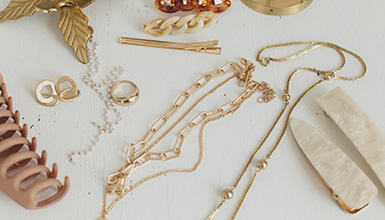 Cash & Carry
Wholesale and Cash & Carry jewelry, purses, scarves and more, making the best add-ons for your customers.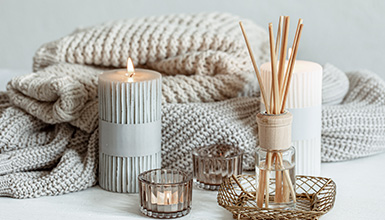 EVOLVE
Catering to savvy retailers who want to source premium product, elevated brands, and emerging trends.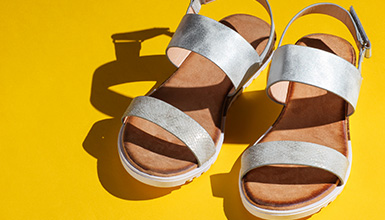 Footwear
Boots, heels, sneakers, flip-flops, swim shoes, and more to outfit your customers during every season.