22 December 2020
Holiday Window Features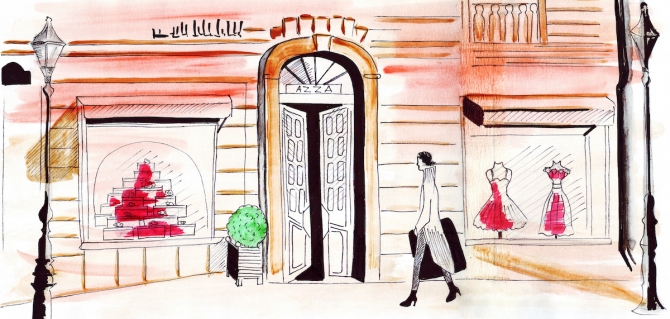 Click on image to download high resolution version
Every year, holiday windows at shopping centers around the world bring joy and happiness to gift giving shoppers. Although we may be shopping at home more than usual this season, we wanted to spread some festive cheer by sharing holiday displays from the OFFPRICE community. Thank you to all the wonderful retailers who submitted their creative decor. Your extra touch of holiday magic is appreciated more than ever this year!
Happily EveR co. from Greenville, OH
A contemporary boutique catering to confident women of all sizes.
Website or Follow @happilyeverco.boutique on Instagram
Details of Occoquan from Occoquan, VA
A womens boutique voted Best of Virginia 2019.
Follow @detailsofoccoquon on Instagram or Website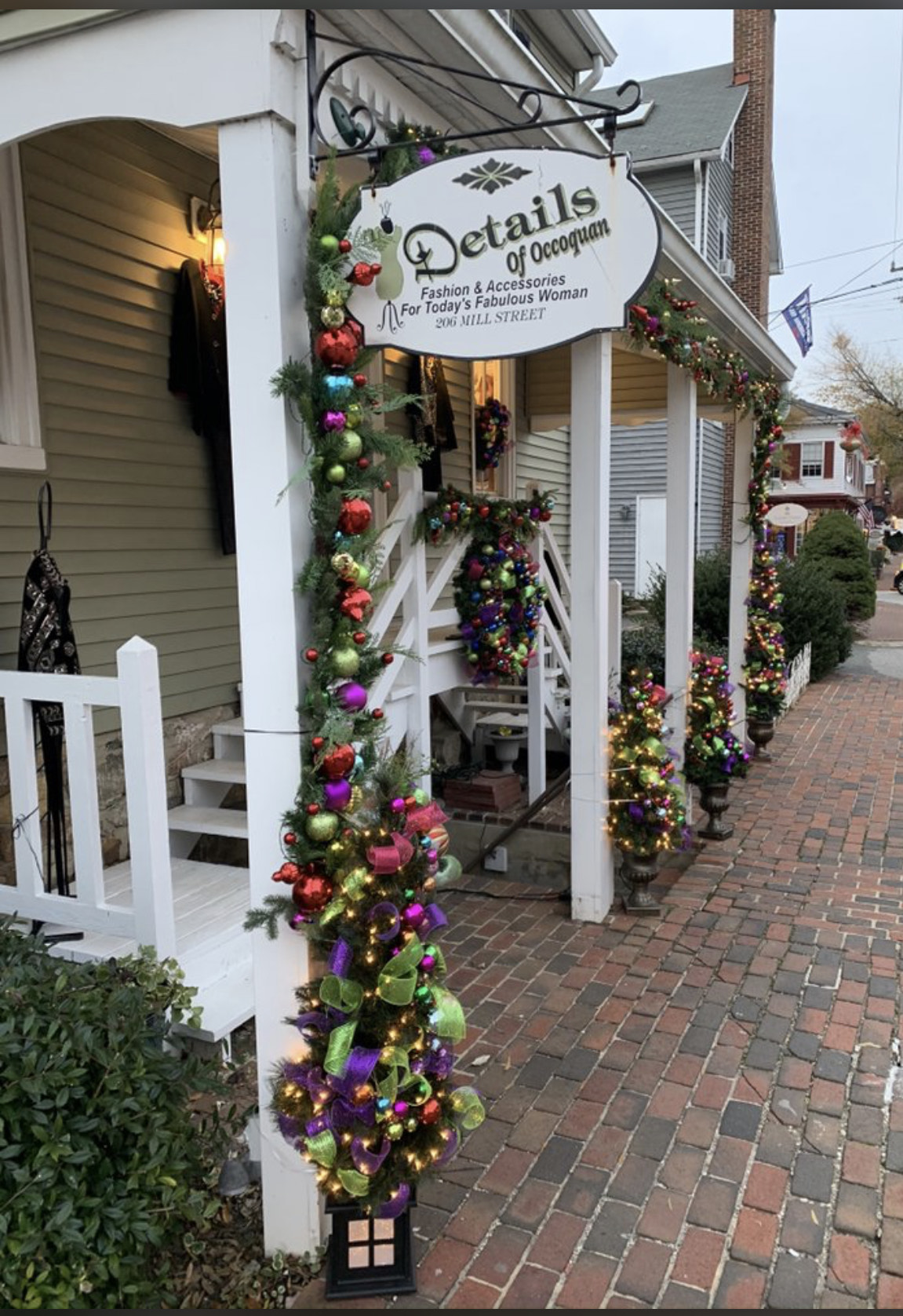 Guild and Gentry from Laurel, MS
Fine menswear and hard goods store.
Follow @guildandgentry on Instragram or Website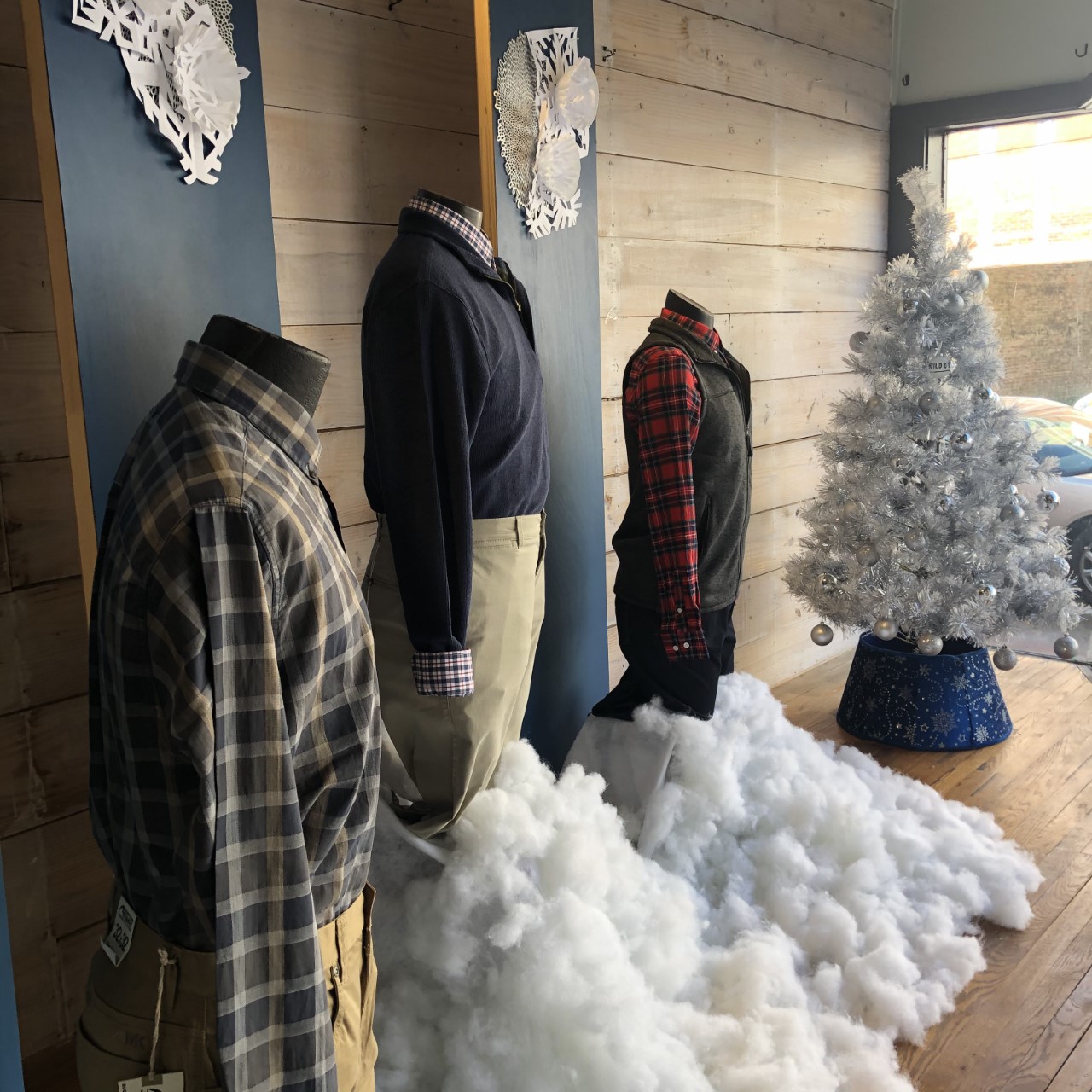 Myers Fashions Etc. from Alpena, MI
A unique fashion and gift boutique on the Great Lakes
Follow Myers Fashions Etc. on Facebook