WHY EXHIBIT?
OFFPRICE is the preeminent place to connect with retailers of all shapes and sizes in the discount apparel industry.
Who should exhibit?
Retailers from locations across the country and around the world all know the incredible values found throughout the show floor. National chains, boutique stores, new businesses, and more all shop OFFPRICE every May. The OFFPRICE Show and on-line properties are for off-price specialists and jobbers. The OFFPRICE Specialist definition of a jobber is a merchant who purchases off-price merchandise and warehouses the merchandise for the purpose of resale to the retail trade. If this describes your company, you should be exhibiting at OFFPRICE.
Below is a sampling of the type of retail stores that attend, casting a wide reaching net:
Boutique; Discount Store; Fitness Facility; Drug Store; Farm Supply Store; Variety Store; Non-Profit / Thrift Store; Army / Navy Surplus; Mail Order; Dollar Store; Sporting / Camping; Casino; Online; Retailer; Supermarket; Distributor / Wholesaler; Home Gift Retailer; Leased Department Operator; Convenience Store; Importer / Exporter; Golf Retailer; Direct Seller via TV; Off-Price Retailer; Hospital / Health Care; College Bookstore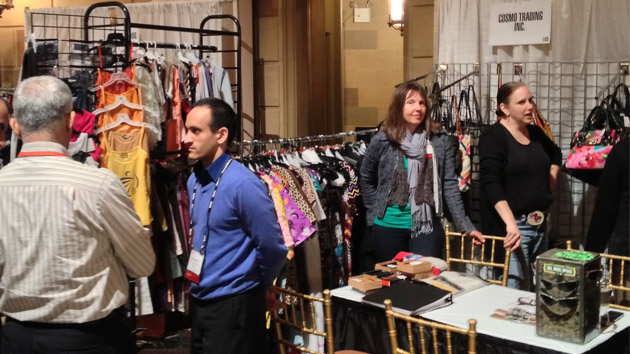 Where do OFFPRICE buyers come from?
Retailers from all 50 states, Washington DC, and Puerto Rico attend each OFFPRICE Show. But the show's reach doesn't stop there. Buyers travel from around the world to find the best values under one roof.