Online Marketplace, OFFPRICE365, to Debut at Upcoming Show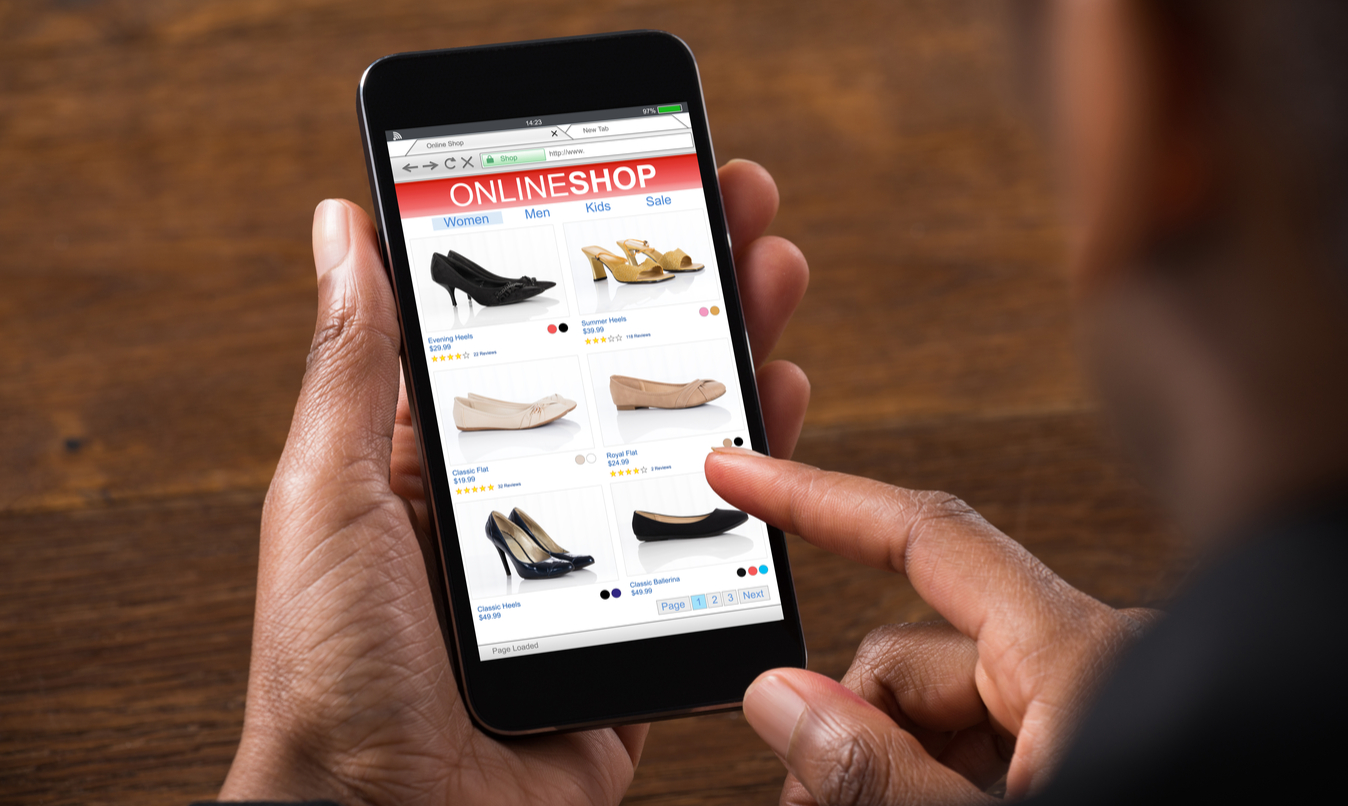 (Brookfield, Wisc. February 7, 2018) February 10, opening day of the OFFPRICE Show in Las Vegas, is also the scheduled launch date of the company's new online marketplace, OFFPRICE365. Show attendees can use a station in the Networking Hub on the show floor to try out the technology for themselves, with live demonstrations from OFFPRICE staff.
Upon launch, vendors will be able to post product images, sizing, and pricing through the platform year-round. Buyers can browse merchandise by category, from new vendors, and other filters—all from the convenience of their smartphones and desktop computers. Like at the OFFPRICE Show, apparel, accessories, and footwear for men, women, and children will be available for purchase.
"Online marketplaces are nothing new," says Stephen Krogulski, CEO of the OFFPRICE Show. "But it's quite unique for a retail trade show like ours to offer a virtual opportunity to source and sell products. In between shows, our vendors can continue business within our community, but also meet new, prospective customers."
OFFPRICE365 is an added benefit for vendors who are contracted to exhibit at an upcoming OFFPRICE Show, and complimentary for approved buyers who attend the February show. Once a buyer finds a virtual showroom they'd like to purchase from, a buyer can contact a vendor through phone or email to complete the transaction offline. 
"We've designed OFFPRICE365 to be easy-to-use, even for those who don't consider themselves to be 'tech-savvy,'" says Krogulski. "We want our retailers' businesses to be successful just as much as they do, and this new marketplace will help vendors develop virtual showrooms and reach buyers who prefer shopping online, or are just looking for quick fill-ins for their stores."
OFFPRICE vendors are excited to take their companies to a digital platform. "I'm really looking forward to using OFFPRICE365," says Andy Shamsi, President of Cosmo Trading Inc. "It's going to help my wholesale business stay relevant with buyers, and also keep my company engaged in the off-price community between shows."
Although more and more business transactions are heading online, traditional retail trade shows will always have their value. "Of course, buyers won't get to touch and feel products like they can when shopping the show in-person," says Krogulski. "But the online marketplace is still a valuable resource for many retailers in the off-price channel, who are typically looking for opportunity buys and fast exchanges of goods."
Register online today to attend the upcoming OFFPRICE Show, February 10-13 in Las Vegas, Nevada, and get your sneak peek of the new online marketplace.
The OFFPRICE Shows and Publications are produced by Tarsus Group plc (TRS.L on the London Stock Exchange), an international media group with interests in exhibitions, conferences, publishing and the Internet. Headquartered in Dublin, with offices in London, Paris, Shanghai and Milwaukee (home of OFFPRICE), Tarsus serves niche markets with trade events and online media. For further information on Tarsus and OFFPRICE, go to Tarsus.com or OffPriceShow.com.
#   #   #