OFFPRICE Show Offers Immediate Buying Experience in New York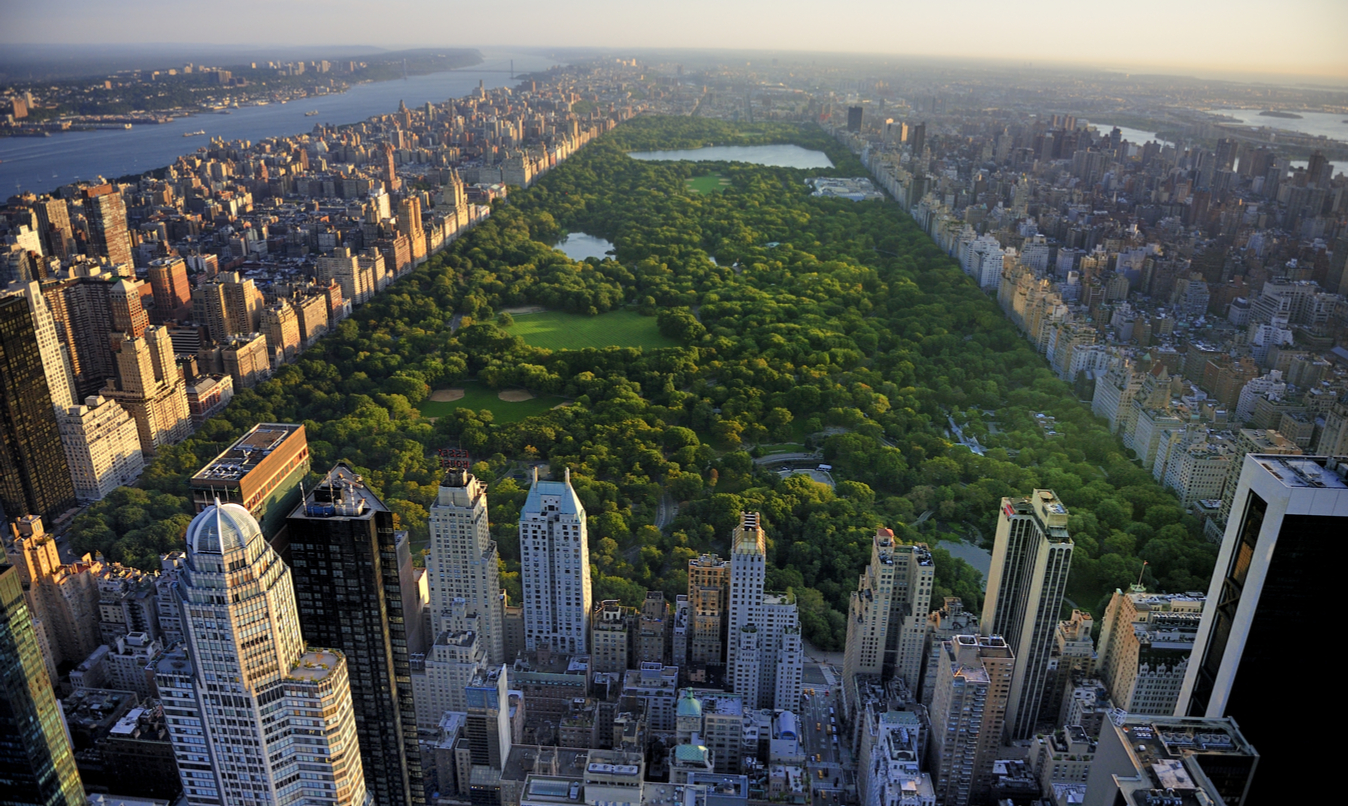 (Brookfield, Wisc. January 16, 2018) From June 11-12, 2018, in New York City, buyers from retail companies of all sizes will convene at the OFFPRICE Show, a retail trade show featuring all categories of value-priced merchandise. Located in the heart of mid-town Manhattan, the show will be complemented by vendor showrooms, making the fashion capital of the world a must-stop destination this spring.
"There's about 80 anticipated vendors coming to the show and 100 OFFPRICE vendor showrooms in the Garment District and surrounding areas," says Stephen Krogulski, CEO of the OFFPRICE Show. "With all of the buying opportunities coming to New York in June, retailers shouldn't miss out on the chance to find affordable products and also grow their network."
Retailers like Bob Baker, Executive Vice President and Chief Merchandising Officer for Variety Wholesalers, Inc, are planning to attend New York Fashion Week for the unique, one-on-one interactions between buyers and sellers. "The upcoming New York OFFPRICE Show is going to be a great opportunity for us," says Baker. "Variety Wholesalers values being an active member of markets like New York City's Garment District, because the quality time buyers spend with vendors during the purchasing process yield great results for our company."
When buyers can spend equal time nurturing their industry relationships and browsing the aisles, they're doing more than filling their company's immediate needs. "In comparison to our Las Vegas shows, our New York Show at the Penn Plaza Pavilion will be a much more relaxed, intimate setting," says Krogulski. "Vendors can really get to know each buyer and understand their businesses—which not only helps both parties cultivate new ideas, but ensures buyers and sellers can make successful exchanges when opportunity-based goods arise in the future."
"Of course, not every exhibitor can provide the merchandise or the number of products your business is looking for, but a retail trade show of this size is special because buyers can sit down with existing vendors who suit their company, while also discovering new connections and resources," says Baker. 
For others, keeping a finger on the pulse of smaller markets keeps buyers relevant. "It's easier for buyers to stay on top of industry trends and fashions, strategy, and up-and-coming technologies when they can tap the minds of their peers and retail influencers," says Krogulski. "In the year ahead, consumers are going to be demanding intimate shopping experiences, and retail buyers should be seeking out these unique purchasing opportunities as well."
Registration for the New York OFFPRICE Show is now open online; for questions, please call 262-754-6921.
The OFFPRICE Shows and Publications are produced by Tarsus Group plc (TRS.L on the London Stock Exchange), an international media group with interests in exhibitions, conferences, publishing and the Internet. Headquartered in Dublin, with offices in London, Paris, Shanghai and Milwaukee (home of OFFPRICE), Tarsus serves niche markets with trade events and online media. For further information on Tarsus and OFFPRICE, go to Tarsus.com or OffPriceShow.com.
#   #   #