Dollar Stores Just Keep Expanding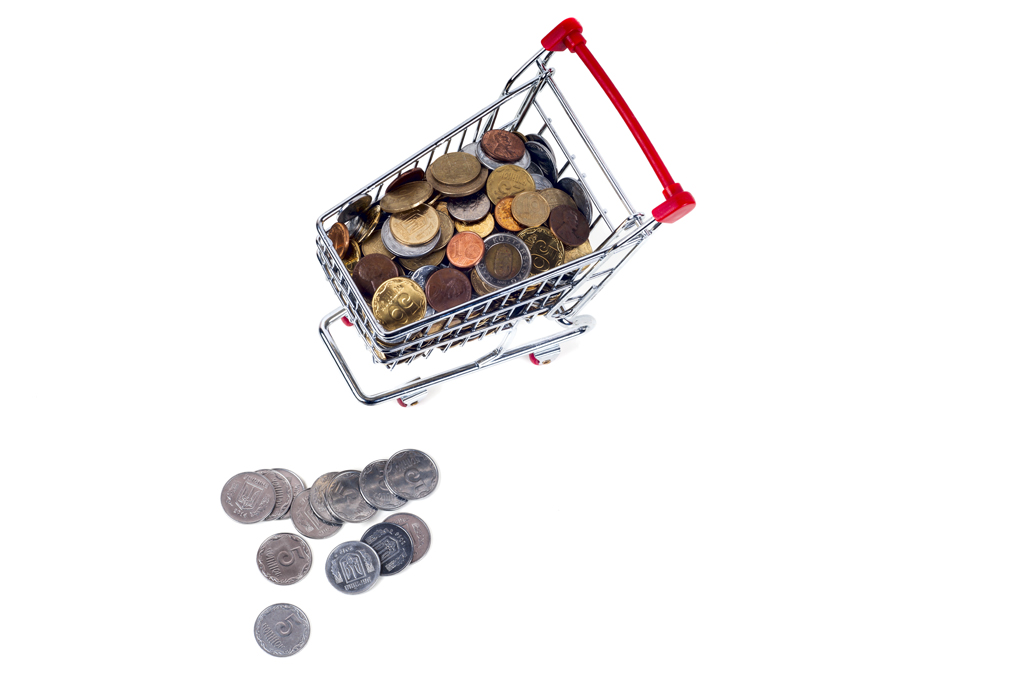 Investors warnings that dollar store growth is not sustainable may be rooted in an outdated buying philosophy. The numbers don't support the claim, as Dollar Tree now runs close to 14,000 stores, and Dollar General plans to open 1,000 stores in 2017. In addition, Dollar General recently opened an express grocery store in called DGX in Nashville TN, which they hope will expand their millennial customer base. Of course, dollar stores already hold mass appeal for millennials.
Although middle-to-low income households comprise the core dollar store demographic, millennials from households earning 100,000 dollars a year or more comprise one quarter of dollar store shoppers .
The 2008 recession had a permanent impact on the way millennials and Generation Z shoppers look at spending. Both generations are less confident in their ability to make a living than their predecessors. As such, their attraction to value isn't dependent on their income bracket. This bodes well for dollar store growth, as by 2020 Gen Z will comprise 40 percent of customers.