New to OFFPRICE?
Welcome to the OFFPRICE Show
We're excited you're here and we hope you'll explore our next show. Sometimes, retailers mistakenly think the off-price channel has low-quality merchandise or last year's trends and styles. But what we've found is many newcommers are pleasantly surprised by the treasures they find. Every show is different and our vendors feature products your customers will love, at prices they'll love even more.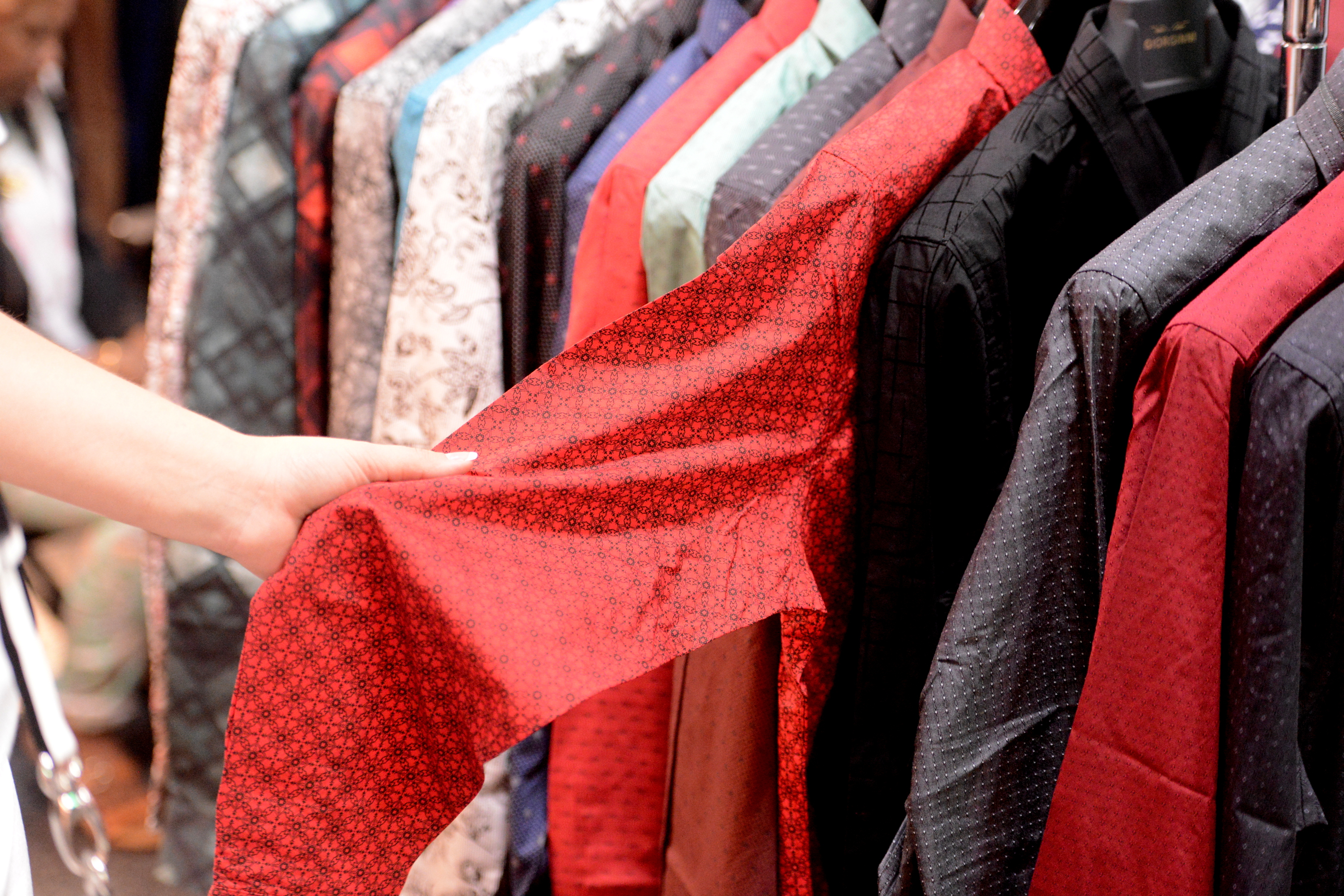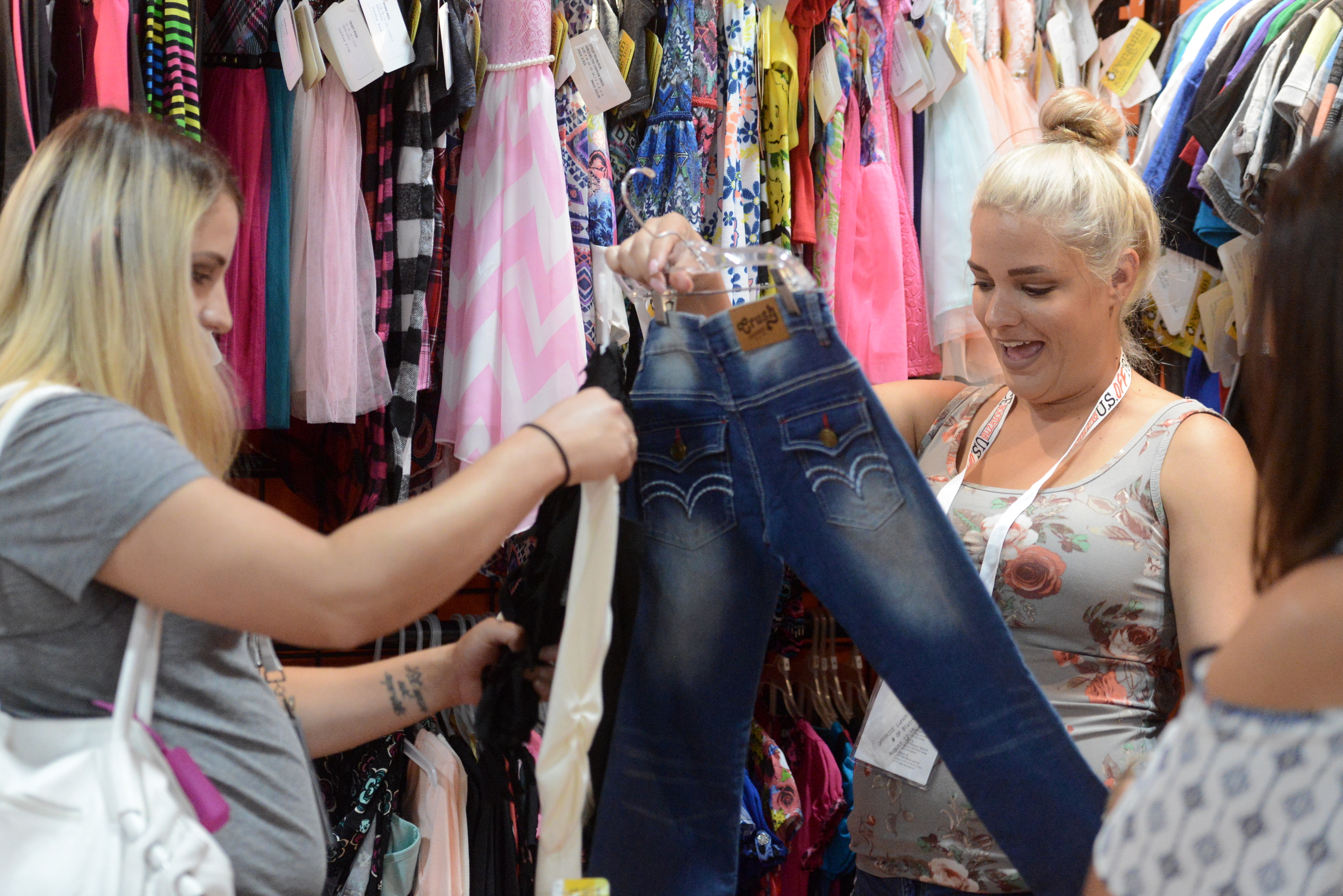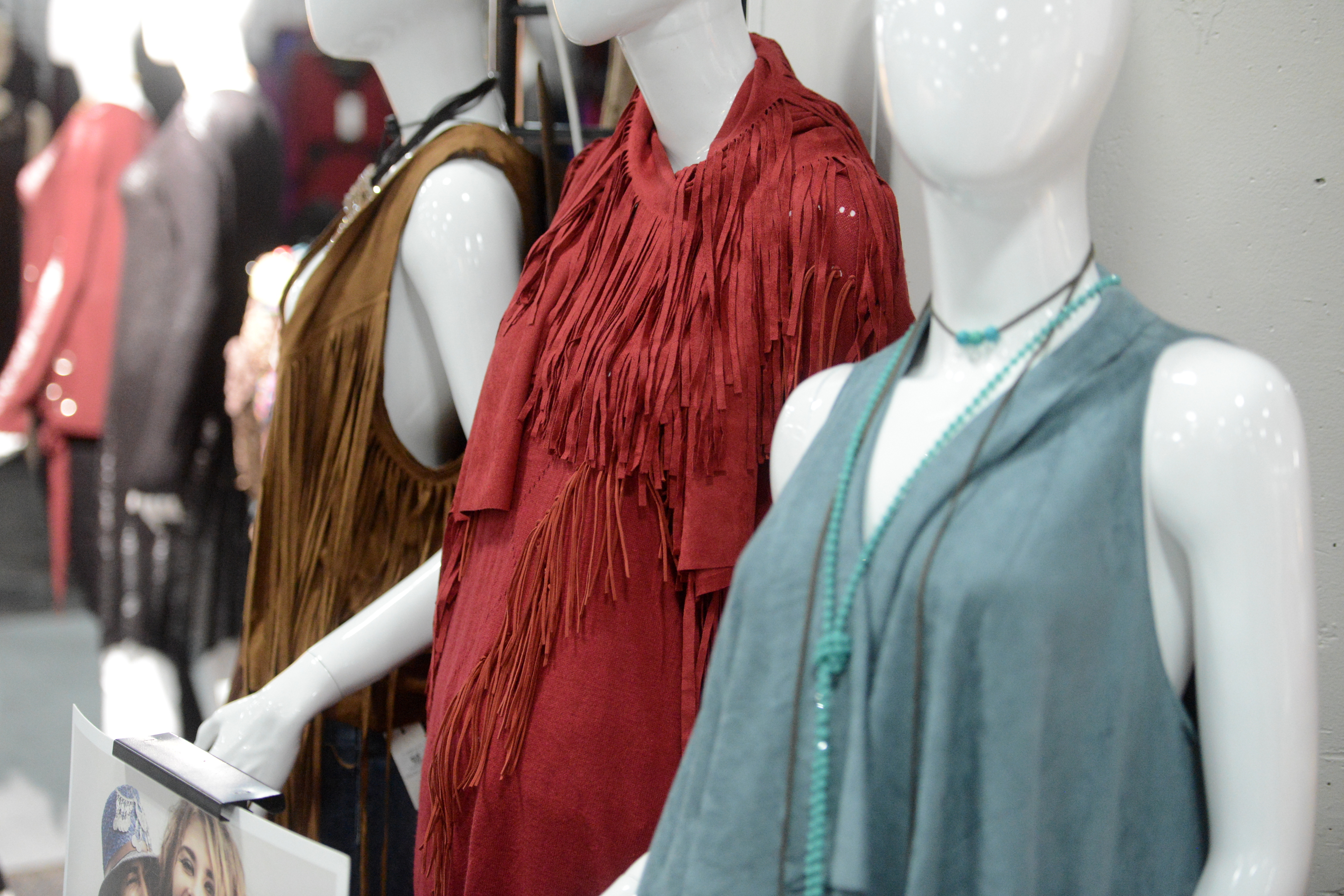 Shopping the Show
There's no right or wrong way to shop the show. We have about 80 exhibitors for you to meet at the New York OFFPRICE Show. Many buyers find it helpful to make appointments to meet vendors at the show. If you tell us what kinds of products you're looking for, we can help match you with the right exhibitors.
Select the button below to begin the matching process!