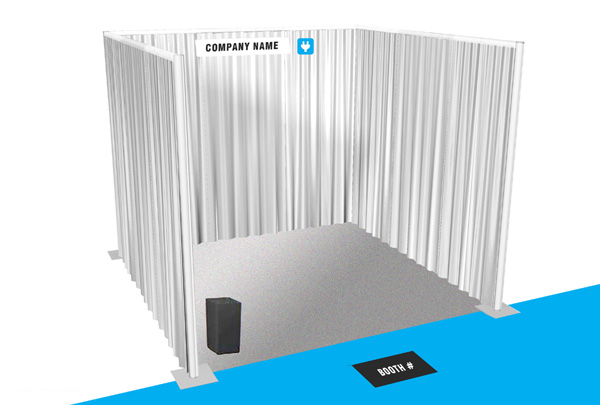 Section 1 - Eligibility & Credentials
OFFPRICE ELIGIBILITY GUIDELINES
The OFFPRICE Show and on-line properties are exclusively for off-price specialists and jobbers. The OFFPRICE Specialist definition of a jobber is a merchant who purchases off-price merchandise and warehouses the merchandise for the purpose of resale to the retail trade.
Management recognizes that in the areas of CAPS, NOVELTIES, ACCESSORIES, BELTS, UNDERWEAR, FURNISHINGS, HOSIERY, AND SMALL LEATHER GOODS, off-price specialists in this segment may source goods at wholesale to resell. The determining factor to be eligible under this criterion is that your business caters to the off-price retail industry.
Some companies may be eligible as an off-price specialist. The determining factor of the eligibility is that the merchandise must be sold at a substantially under-market price or closeout prices. The off-price specialist cannot be the manufactuer and the merchandise sold must not have the continuity of a branded line of merchandise. You must be in business for a minimum of 2 consecutive years to be considered as an exhibitor at the OFFPRICE Show. Finally, it must be sold to the off-price retailer.
For questions and more information on eligibility, contact David Lapidos from the OFFPRICE Show at 201-783-3200.
Interested exhibitors should fill out our Exhibitor Application. For questions or further information on exhibiting and pricing, please call Kevin Redlich at 262-754-6937 or Pam Dillon at 262-754-6927.
Section 2 - Wholesale Booth Price
$2,850 per 10 x 8 booth
Booth Package Includes:
Pipe & Drape (8' high)
Booth ID Sign
Waste Basket
Exhibitor Badges
(3) Rolling Racks
Table
(3) Chairs
Show Directory Listing
Listing on the Official Show Website
Booth Package Does Not Include:
Shipping & Freight to Show Site
Furniture & Fixtures
Food & Beverage
Equipment Rentals
Telephone
Other Exposition Services
Any Other Costs Incurred