Returning Exhibitor
Welcome back! As the longest running B2B order writing trade show highlighting high margin product, our attendees come from a wide array of retail outlets.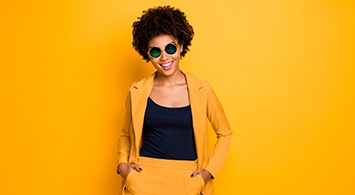 New business
August show attendance exceeded projected attendance and we saw that 25% of attendees were new to OFFPRICE.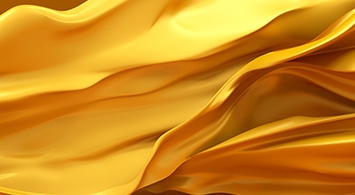 2022 Show Details
Learn more about our February 2022 show features, categories and booth package perks. Contact us today!
We're back at the Sands
February 13-16 2022, the OFFPRICE Show will return to Las Vegas, NV at The Sands Expo & Convention Center (now known as the Venetian Expo) located in the heart of the Venetian Resort Las Vegas.
The Venetian's commitment to safety and hygiene is shown thru their protocols certified by Bureau Veritas, the world leader in testing, inspection, and certification. For more information on their protocols and recommendations see our
OFFPRICE Safety & Hygiene guidelines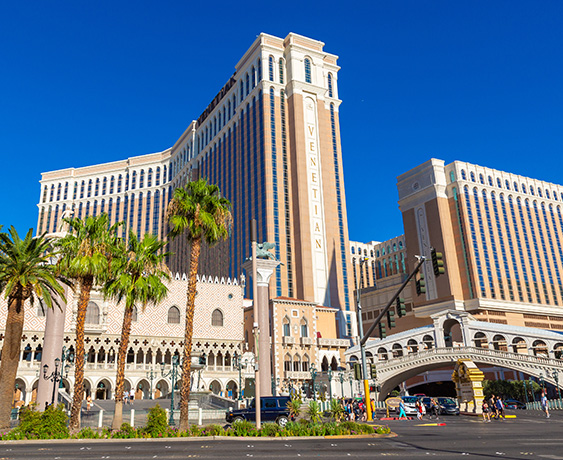 TRUST OFFPRICE
In order to re-open Tarsus events post COVID-19 across our global locations we are constantly reviewing how they will operate and what practices we will need to put in place to ensure everyone stays safe. We have developed the Trust OFFPRICE framework based on the operational guidelines produced by industry bodies, including SISO, IAEE, UFI and the AEO. The health and safety of all of our event stakeholders will always be our highest priority and will guide every decision we make in the planning and scheduling of our events.