Are you interested in increasing your profits? You're about to have an eye-opening moment.
OPPORTUNITY.
Spending wisely is important and value is not just a trend.
5 Reasons You Need To Attend OPNYC
Quality branded and non-branded apparel at discounted below wholesale prices
60 OFFPRICE Vendors in the heart of the NYC Garment District
Fresh trending products since the Las Vegas event
130 OFFPRICE showrooms featuring even MORE value price products
Your customers want to brag about the deal they found at your store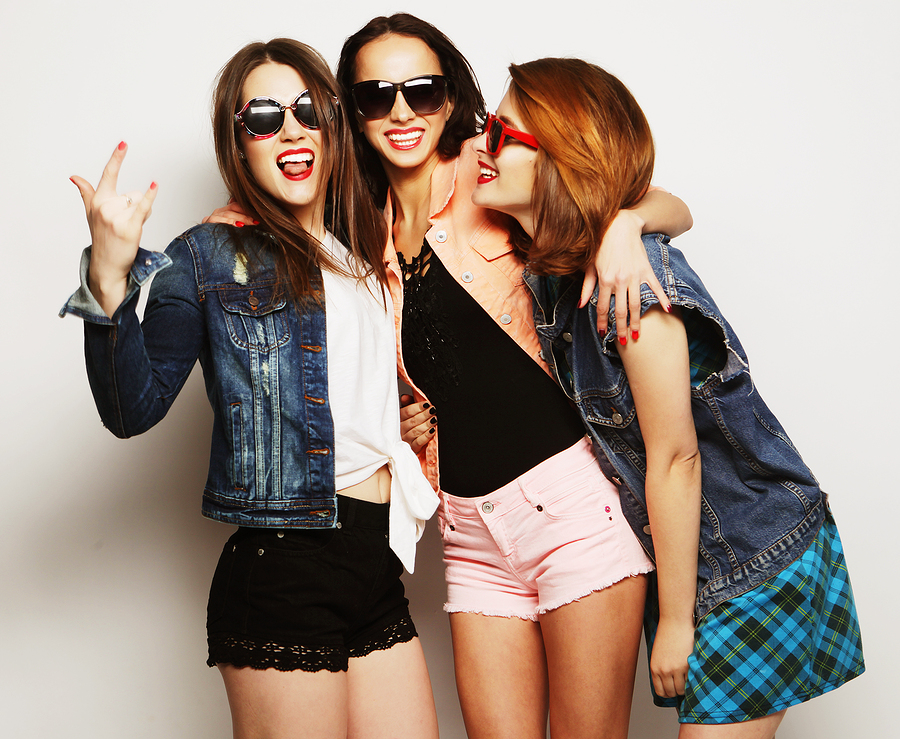 Retail Tip:
Instead of marking down your own merchandise as a closeout or sales rack – buy low in the first place in the OFFPRICE market and mark it up for your sales rack. It's a win/win situation for you and your customer because both of you are happy with the bottom line.
Gotham Hall is the place to be Monday and Tuesday, May 2-3, 2016! (36th & Broadway)
Para obtener ayuda en Español por favor póngase en contacto con Jessika Bustamante 262-754-6925 o jbustamante@offpriceshow.com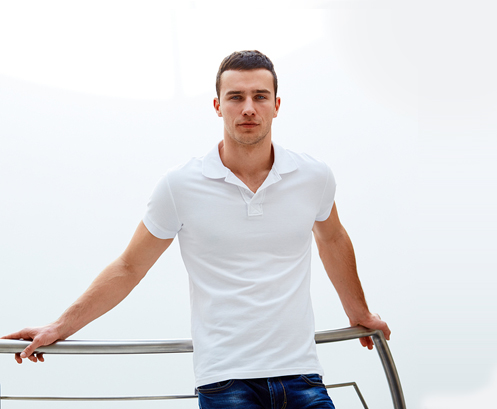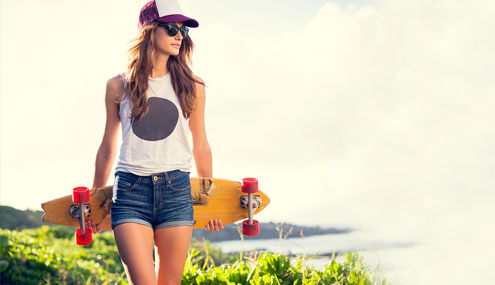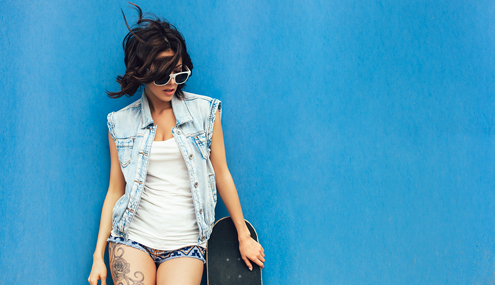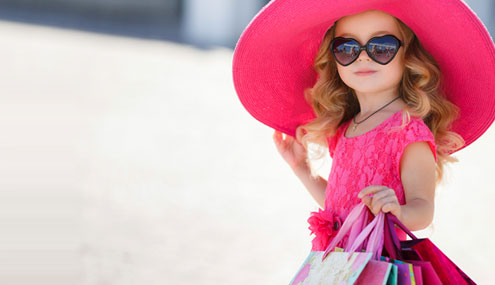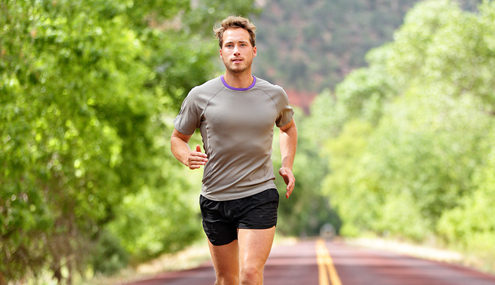 It's time for you to have a competitive edge.

"I came to the OFFPRICE Show for the first time, looking to expand into more fashionable apparel. I found a variety of goods which was very helpful. The show was excellent and the layout was great. I look forward to the next show."
Bob Yehling, Harps, Springdale, Ark